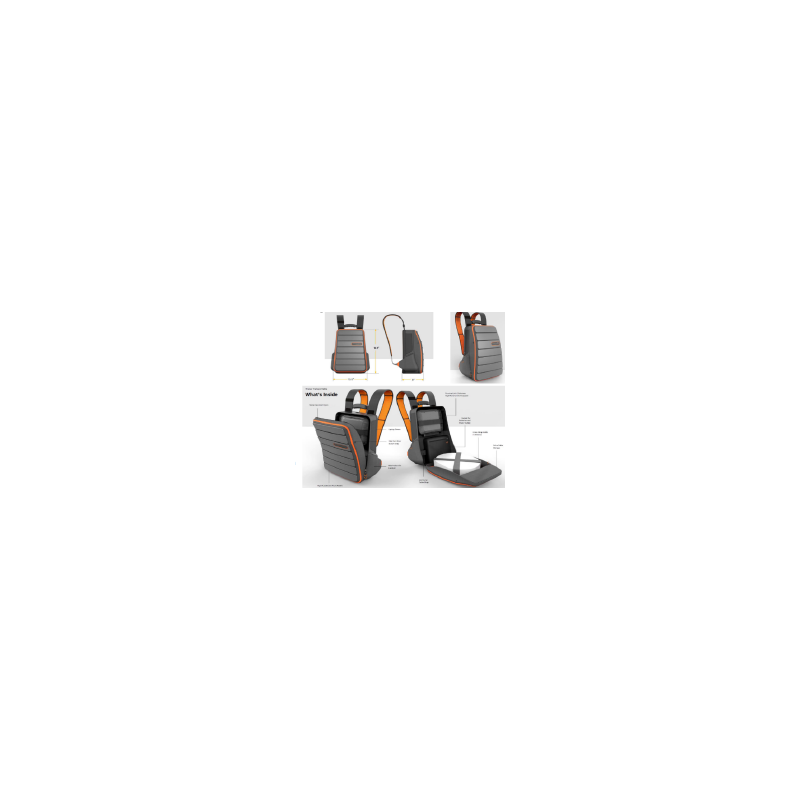  
Iridium Certus Thales Missionlink
Reliable satellite communications for wherever your mission takes you 
Providing 100% globally coverage you can depend on 
Enabling essential communications for critical operations and enhanced safety features 
Future-proofed solutions for next-generation higher speed services 
Simple, adaptable and robust to meet the real-life needs of any user, regardless of the situation, environment or location 
Delivering data and voice communications at low latency 
MissionLINK on Iridium gives your critical operation global communications coverage regardless of the landscape. It is the solution to depend on for essential communications wherever your mission takes you. Whether you operate as part of a deployed force or a single individual, this commercialized, military-grade solution is designed to meet your unique challenges through a simple, adaptable and robust design. 
MissionLINK on Iridium operates using Iridium CERTUSSM broadband services over a network of 66 satellites that cover 100% of the globe. The solution utilizes this robust network service to provide highly reliable, mobile and essential voice, text and web communications. 
So, no matter where your operation takes you, Thales delivers. 
MULTI-SERVICES PLATFORM 
IP data sessions up to 700kbps (down)/352kbps (up) 
Streaming up to 256kbps 
3 standard & high quality VOIP voice lines 
SBD & circuit switch (up to 64kbps) 
Location tracking 
PTT ready 
SOLUTION READY FEATURES 
Easy to use interface, all functionality available at distance 
Ruggedized Android tethered handset 
4G LTE ready, Softphone capability 
Application enabled functionality for Android and iOS 
Embedded 802.11b/g Wi-Fi access point 
Multiple user capability, up to 12 connected devices 
Lightweight IP66 rated single cable ADU Antenna 
IP52 BDU Terminal