M2M – IoT – THURAYA – IRIDIUM – INMARSAT – GLOBALSTAR
M2M stationary SAT Internet
IoT connectivity KU and KA SATband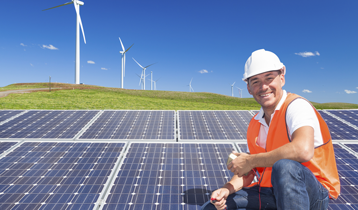 M2M mobil in SAT phone networks
Worldwide mobile M2M communication over the networks of Thuraya, Iridium, Inmarsat and Globalstar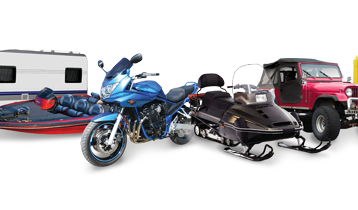 SAT Internet for IoT and M2M applications
The M2M and Telemetry SAT connections give you powerful connections for your IoT requirements. SAT Internet systems are particularly suitable for the connection of permanent site networking. SATCOM antenna systems can also be used as mobile M2M systems for mobile connections. Solve control and measurement data transmissions, but also use the broadband connection for video transmission of surveillance tasks.
For example, network your digital signage sites with SAT Internet and update their content. The higher data rates are also ideal for transmitting picture and sound recordings.
Satellite-Telecom Austria distributes the M2M products of Iridium, Thuraya, Inmarsat, Globalstar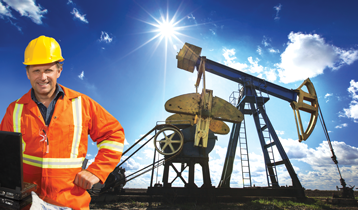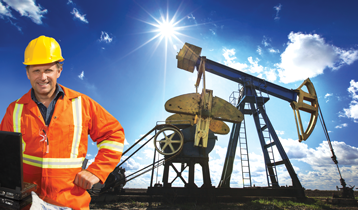 REAL TIME, secure, duplex communication
Thuraya FT2225
Real IP (Not store and forward)
High level cyber-security (AES256K)
Low Latency (sub 800ms)
Broadcast & Multicast capability
Rugged devices with OTA SW updates
SLA backed 99.9% Network availability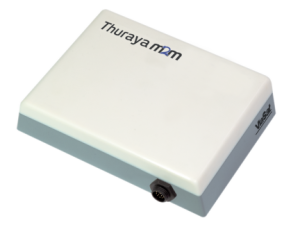 THURAYA satellite M2M solutions
M2M technologies change the way people live and do business and develop new ones. Businesses will continue to grow and grow with the increasing speed of the Internet of Things (IoT). The need for real-time data, always-on systems, reliable and secure connections that can not be covered by terrestrial networks has never been greater.
Experts who are specialized in the development of market-specific M2M solutions can rely on the Satellite Telecom  connectivity products. Thuraya has solutions for this fundamental technological change and builds the technical infrastructure in the Thuraya M2M Services sector. The ground-breaking Thuraya M2M network and reliable endpoints support smart supply companies, oil field monitoring and security, border control, ATMs, and sales points that are connected to a network. Fleet management, critical infrastructure, fixed and mobile asset remote monitoring, lone worker security.
Iridium the only real worldwide communication network
The machine-to-machine technology enables millions of intelligent data connections and Iridium M2M provides enterprises with the only real global communications structure to track, monitor and manage just-in-time inventories. Examples of application areas for Iridium M2M: company fleets, energy networks, remote infrastructure, rescue measures, personnel provision, natural processes – and more.
Get forward with Iridium!
Through a variety of iridium-related structures, Iridium and its affiliates provide companies around the world:
Dramatic range enlargement beyond terrestrial networks
Make decision based on real-time access to global data
Optimized operations due to reduced costs and increased efficiency
Protection of critical assets and equipment through global tracking and monitoring
New sales opportunities with applications in remote areas

Iridium
THE ONLY GLOBAL SOLUTIONS
A price, worldwide
Low-latency, near real time due to Low Orbit satellites
Low Cost Transceivers
Future-proof technology
Optimization of processes
Reach remote areas from pole to pole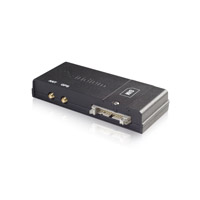 Satellite Data and Voice Module
Globalstar GSP-1720
Applications SCADA
Telemetry
Remote Monitoring
9.6 kbps full duplex service (max 19 kbps)
Compatible with Windows 98/2000/XP/NT/ME/Vista
SMS: 35 character incoming
Realize cost-effective M2M solutions with Globalstar
The APS-1720 satellite data and voice module enables full bidirectional data and voice transmission to develop new and creative tracking, monitoring and control of devices and facilities even in remote areas.
The GSP-1720 satellite data / voice module (SDVM) can be used for either direct access or dial-up Internet as well as asynchronous computers to computer connectivity for supervisory control and data acquisition (SCADA) applications. These options provide communication with land and marine technology-based devices, for mobile and stationary use – cost-effectively and with low-power requirements.
The GSP-1720 module offers a flexible solution for the original equipment manufacturer (OEM), as well as a developer kit for rapid market launch in new developments.
Worldwide IoTconnectivity in the BGAN network
IoT solutions can help you improve your business processes, thereby increasing your sales and reducing your costs.
With Inmarsat, you have global coverage and a high data rate of up to 448kps and a latency of about 800ms for real-time applications.
Fast implementation times for on-site installation with robust terminals for all environmental influences.
The reliable Inmarsat BGAN network stands for highest availability and quality with 99.9% uptime. The low frequencies allow good data rates even in bad weather conditions such as snow and rain.
The terminals can be remote-controlled and  easily be serviced in remote areas.
The Inmarsat hardware has an attractive price / performance ratio.
Attractive M2M data rates without minimum data units, no minimum connection rates.
Inmarsat BGAN applications
SCADA
Asset tracking
Surveillance Monitoring
Telemetry
Tracking
Remote Control von Assets
secure und encrypted ATM PoS solutions
Smart Metering
Sensor data transmission and monitoring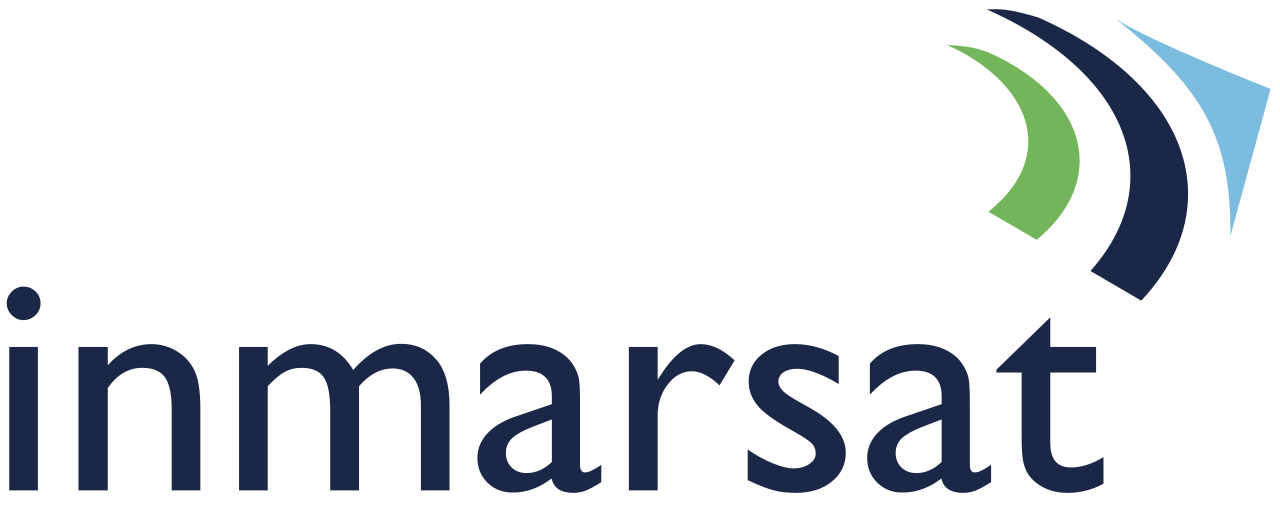 Inmarsat M2M
GLOBAL SOLUTIONS
Special M2M data service plans
Worldwide w/o pole areas
Billing according to KB
Data pooling
Same price worldwide
SIM pools for several devices
Monitoring, restrictions, Cost Control via WebInterface
VPN
Industrial Grade Terminal