Applications and Solutions for satellitebased Systems
Disaster Recovery & Relief Communication
Be independent in the field  in any disaster or emergency mission with satellite communication.
Satellite Telecom offers you the hardware and contracts for immediate use.
In Europe, trust in the favorable Globalstar network, in Asia and Africa on Thuraya and worldwide on Iridium and Inmarsat.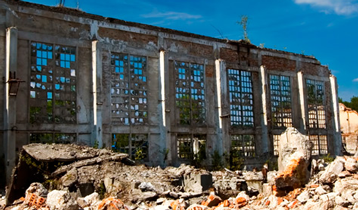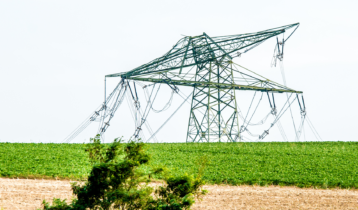 Satellitecommunication for critical Infrastructures
We are all together dependent from the connected but vulnerable links of our basic supply infrastructure. Even the smallest incidents can threaten the structure. Safe communication and control of the individual stakeholders are necessary for the permanent functioning of our  electricity, transport, water, energy and supply. Satellite communication applications are the secure connection to SCADA systems, especially for critical infrastructures. The M2M communication solutions from Satellite-Telecom offer solutions for the maintenance of the basic supply, which are extremely difficult to attack and highly redundant.
High Redundancy Network for Financial Sector
Satellite communication applications are particularly relevant in industries with high real-time data connection. Interrupted data connections are therefore relevant to success and are system critical. The financial sector can hardly afford short-term Internet losses and can not wait for customers either. With the Satellite-Telecom Internet connections, you can secure internal networks and, if necessary, provide redundancy with broadband for money dispensers and self-service devices. Do not rely on unilateral connections. Satcom is safe and terrestrial hardly vulnerable.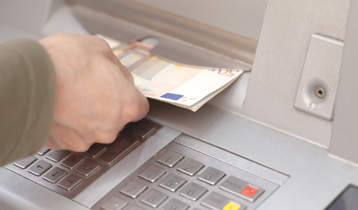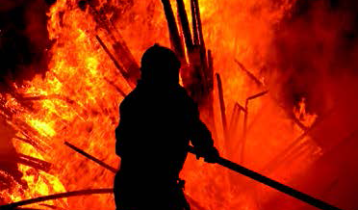 Man tracking for yor staff on mission
Keep your personnel and teams pemanent in view and use our man tracking devices.
No complex position determination even in the most impassable terrain. Protect your people in forest fires, floods or large areas of application.
Give the team the possibility to send SOS or alarm messages to the mission control center anywhere in the world.
Forestry, hunting and agriculture
Also in Austria many areas are not connected to high speed internet access.
Choose a satellite internet connection for your facilities inter- and intranet.
The technical equipment is already available for reasonable pricing and seerviceplans are possible seasonally or as permanent contract.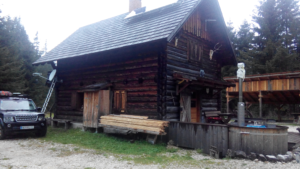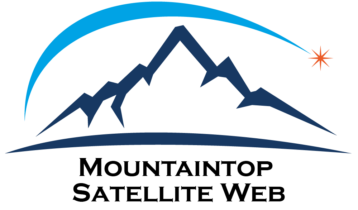 Mountaintop Satellite Web – Telephony and Internet on top of the mountains
Mountains and mountain pastures in particular are mosly cut off from terrestrial telecommunication infrastructure.
Use Internet or satellite on your Alm- or Hut. With an Austrian VoIP number you can call and use the Internet for surfing. Offer your guests Free or paid WLan network.
The technical equipment is already available for reasonable pricing and seerviceplans are possible seasonally or as permanent contract.
Telephony and Data connectivity on remote on exposed construction sites
Your construction company is realizing projects worldwide or only in Austria and neighboring countries. Satellite Telecom Internet products make it easy for your team to stay connected where ever you are and where you need to supply cost-effectively the site with Internet and telephony .
With the tooway-business service plans, we provide you with a system with Europe-wide coverage for your stationary construction sites. Move your antenna to the new site when the construction site is finished . Use your internet connection not only for telephony and internet, but also for transmitting telemetry data, surveillance cameras or technical data via secure VPN connections.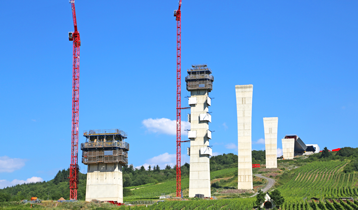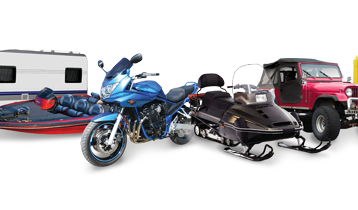 Asset tracking for vehicles, logistics and machines
Your assets are expensive and particularly attractive to thieves and burglars. With the asset trackers, you always have your machines, vehicles or machines under control.
The Satellite Telecom asset tracking product range lets you choose from low-cost models with simple functions to individually  programmable modules. Via the M2M modules you can also transmit telemetry data and get also machine data which lets you determine and monitor maintenance intervals.
Telemetry systems for solar and oil fields, M2M, IoT
Industrial plants for energy generation are mostly in remote areas but must be permanently monitored and controlled. Solar parks, petroleum fields, pipelines or bearings are connected to your control systems quickly and easily with Satinternet.
Transfer telemetry data, control commands, surveillance cameras via the Satellite Telecom  broadband and the special M2M tariffs.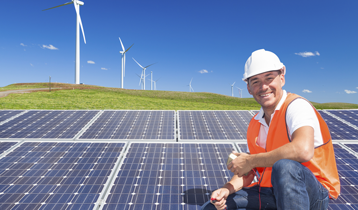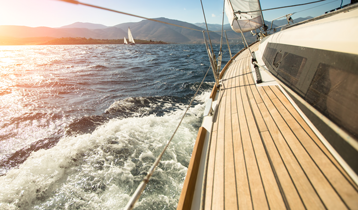 Tracking, data and telephony on the high seas
You operate a shipping company or explore the seven seas and do not want to be excluded from modern communication.
With the networks of Inmarsat and Iridium we offer the products specifically designed for maritime navigation, telephony and data connection.
With YB tracking, you are connected via the Iridium network by mail and your position can be tracked on the YB Internet platform. Use the SOS button to call for help.
Satellite communications applications for events and temporary broadband connections
Terrestrial mobile radio is at the end of its capacity when a large number of people make the network useless at events with their internet connected smartphones.
However, up-to-the-minute stable connections are necessary for organization and the press. With satellite internet you are independent and can offer internet via a hotspot for closed groups. Speeds and data volumes can be customized to your needs.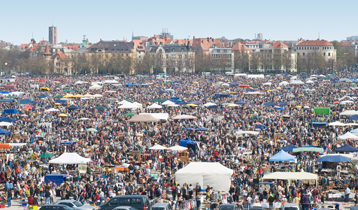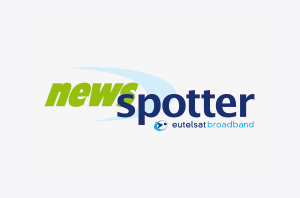 Eutelsat – Newsspotter Europe-wide DSNG high-performance Internet
Many events are particularly suitable for broadcast live stream to the Internet or TV. Our Newsspotter products are best for video streaming. Newsspotter is a very proven system that is used by numerous TV companies and Broadacst. The light and small units are available as drive and fly-away systems and can be used mobile and stationary.
Ask us about the most suitable product for you.