Best Price – Tracking without limits
The service plan for all year around
The only One with world wide  SAT-tracking Coverage
For everyone who wants to explore the highest mountains, the wildest sea or the poles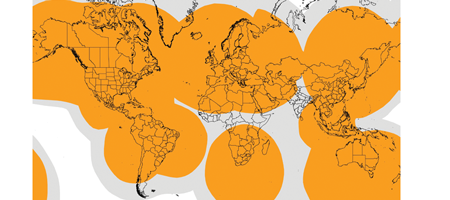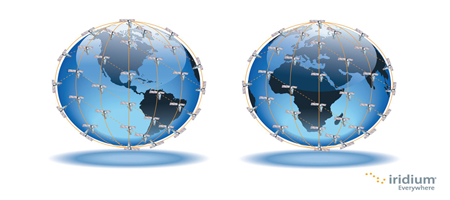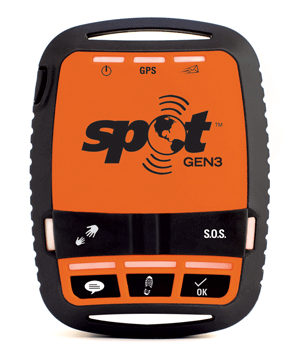 Find me Spot SAT-tracking
The "Little One" with "Big Features"
Base price: from € 164 / year Tracking and SOS
Basic tracking
Send help message
send individual message
SOS messaging to GEOS world wide rescue service
Book your service plan here at Find me Spot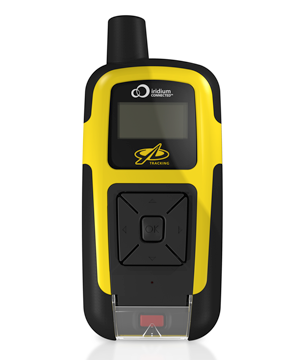 YB3 SAT-tracking und SOS
Tracking, SOS und Mail
Network access: from 8 GBP / mo.In the network of iridium from pole to pole
3D tracking (position, height, speed)
SOS Emergency Button
Mail messaging
Position message from 6 cent
Live tracking on Google Maps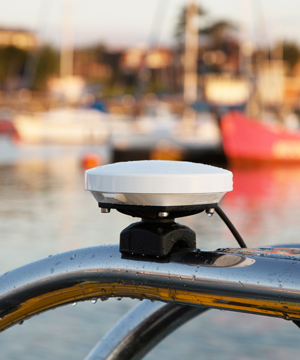 YB3 SAT-tracking und SOS
for maritme and vehicle
Tracking, SOS und Mail
Network access: from 8 GBP / mo.In the network of iridium from pole to pole
3D tracking (position, height, speed)
SOS Emergency Button
Mail messaging
Position message from 6 cent
Live tracking on Google Maps
Buy your YB3 now
SAT tracking, SOS satellite emergency call,
Find me Spot by Satellite Telecom
Whether you are looking for an adventure far away or at home in the Austrian mountains, you can always rely on the satellite tracking devices from satellite-telecom even far away from the terrestric communication networks. We keep you in touch with your family and friends from everywhere in the world. Call them at any time, or get help in case of an emergency. And all this works reliably even where mobile phones have long ceased to be online!
Take some time and ask us about  the  satellite communication solutions which fits best to your needs. As your experienced satellite internet provider, we are here to help and answer your questions at any time and we will gladly advise you personally which offer best suits your requirements.
Simply call us at (0043) 660 711 7777 or write an e-mail to uplink@satellite-telecom.net. We look forward to your inquiry!
The spot GEN3
The Globalstar simplex network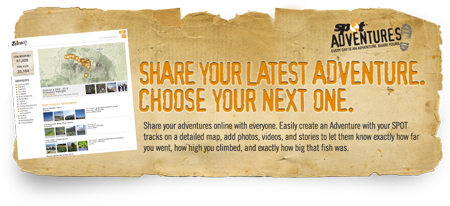 Lookup Points of Interest
Hanging out at the Grand Canyon? Climbing to the top of Mount Rainier? Now you can find it easier and make your mark on the map with Points of Interest search in SPOT Adventures.
Be More Social
Share, tweet, and update your favorite social networks. Like on Twitter, they can follow other SPOT users. Every adventure has an area for tips, so you can share your experiences with others.
Photos & Videos
It's easier than ever to import videos and photos from flickr, Picasa and Facebook.
Simple Userinterface
With larger buttons and easier navigation. Using tips and tools for creating adventures. Easy search of the adventure.
The YB3 and YB3i Blog
Share your adventure with your friends at home. It comes free with any YB, and it's like a small custom site and shows your route, current location and optional blog articles that you add to your trip. On the blog you also save your adventures to which you can always return.
In the blog each page has its own web address, so anyone can visit the site that you make public. You can also embed this map view into your own website.
It is possible to protect the blog with a password so that only certain people can access your YBlog. It is also possible to save several setup "events" to save your trips individually.
Key Features SAT-tracking and SOS
Free with all our single YB3 or YB3i devices
Displays your current position and tracking points
Click on the dots to get the lat / lon position, height, etc.
Design your own website with logo and details
Use your own blog URL or embed the YBlog into an existing website
Add blog articles, either through the Web (or through your YB device *)
Include pictures in your blog articles through the website* Requires YB "standard" models and higher.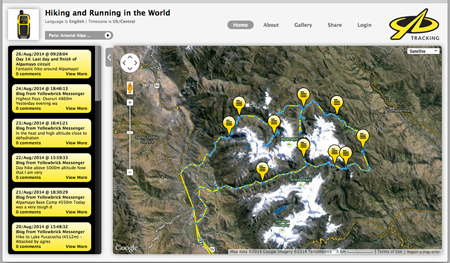 Who likes and uses the  YBlog?
adventurer
Sailors
Expeditions and research companies
World Record Breakers
Shipping companies
Lone Workers
And many more …!
| Bundle | per Credit | Bundle Price |
| --- | --- | --- |
| 50 Credits | £0.12 | £6.00 |
| 100 Credits | £0.11 | £11.00 |
| 200 Credits | £0.10 | £20.00 |
| 500 Credits | £0.09 | £45.00 |
| 1000 Credits | £0.08 | £80.00 |
| 2000 Credits | £0.07 | £140.00 |
| 5000 Credits | £0.06 | £300.00 |
| 10000 Credits | £0.05 | £500.00 |
| 20000 Credits | £0.04 | £800.00 |